10 Ways Gigi Hadid Proves She Is The Queen of Street Style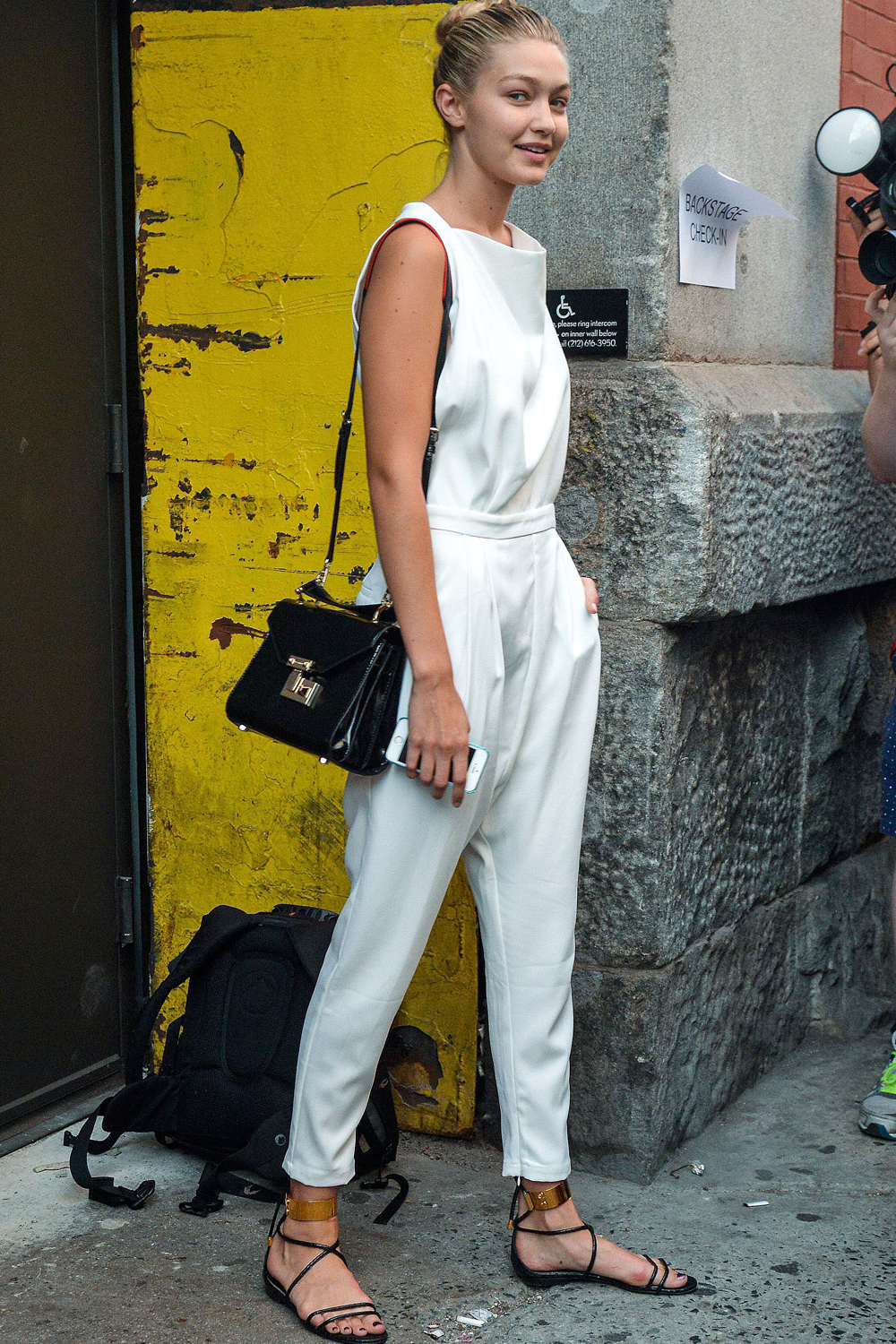 Gigi Hadid is one of the hottest models at the moment. Not only is she gorgeous, she is fun loving, and what looks to be down to Earth. Hadid has also snagged her a spot in Taylor Swift's girl squad, one of the coolest girl gangs we've ever known. Naturally Gigi knows a thing or two about style.
She could roll out of bed with her lipstick all over her face and we would be drooling over her new style. Lets just say the girl can pull off anything! From stepping out in New York in her trust distressed denim, to posh toe-to-toe white looks that have her looking like an angel. Gigi Hadid is fast becoming one of our favorite celebrity style crushes, hell our favorite girl crushes.
Here is why we love here. Click though to see some her best street style looks.
---
---
---