These 9 Countries Have the Best Weather in the Whole World
Everyone has their own idea of perfect weather. Some like it hot. Some like it cold. Some like it 72 degrees and sunny. It is safe to say that once you find your happy spot, you feel like a whole new person. Whether you like it warm, sunny, cold, or snowy, we have rounded up our list of places to travel with near perfect conditions.
Best Temps: Ecuador
Ecuador is the San Diego of South America, with daytime temperatures in the mid-70s year-round. Plus, since it is by the equator you basically get the same amount of daylight every single day.
Sunniest: Arizona
Ok, we know, it's not a country. According to Guinness World Records, Yuma, Arizona, is the sunniest city on earth with an average 11 hours of uninterrupted sunlight per day.
Bye Bye Rain: Namibia
Namibia has the least amount of rainfall. Swakopmund, the port town, sees less than an inch of rain a year. The daytime temps average in the 70s giving you a nice peaceful day.
Humidity Level will do wonder for your hair: Cyprus
This island nation can get pretty hot, but the air remains nicely arid and the ocean gives a nice cool breeze.
Snow snow snow: Japan
If you would rather be bundled up in layers and hitting the slopes, Japan is your place. The country's geographic location, position in the ocean, mountainous elevation and proximity to cold air from northeast Asia make it one of the snowiest locations on the planet. Hello Uggs, scarves, and pumpkin spice latte.
Tropical: Brazil
If rainforests are your thing, Brazil is your place, with 1,844,402 square miles of rainforest.
Bye Bye Wind: Democratic Republic of Congo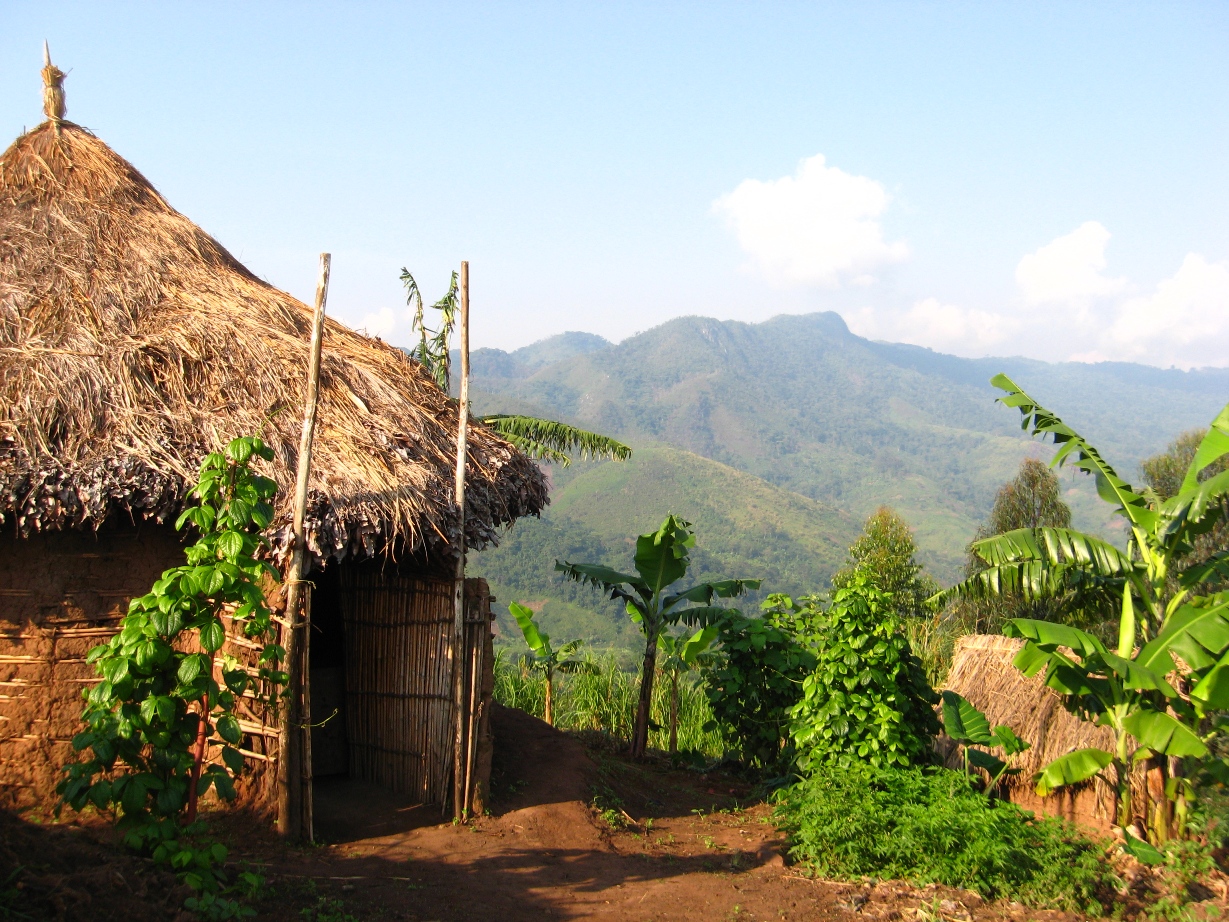 Congo sits right in the middle of Africa. This place has some of the lowest average wind speeds, making it one of the calmest places to visit, well at least when talking about weather.
Stargazer: Canary Islands
Want to lay and gaze at the stars in the sky. The Canary Islands is the best spot to stargaze in the world. Roque de los Muchachose Observatory in Caldera de Taburiente National Park has an extensive fleet of telescopes.
Take a deep breath: Iceland
Want to breath clean air. On Iceland low population density, and an abundance of forests is the perfect recipe for the world's cleanest air.
---
---
---