This is What Your Medicine Cabinet Says About You
We have all done it, looked in someone's medicine cabinet while you were going to the bathroom. That little box of treasures actually says a lot about a person. So what does yours say about you?

More makeup brushes and contouring kits than you can count
You probably have a copy of Kim Kardashian's selfie book sitting next to your bed and a mirror in every room.
Birchbox beauty samples that expired in 2012
You #wokeuplikethis
A near-empty box of Band-Aids
You should probably make the switch to flats.
A men's razor
Your legs are smoother than a baby's bottom. Or you have a husband that snuck his razor on to your shelf.
Organic baby shampoo
Your super sensitive skin has your beauty routine time warping back to when you were 10
La Mer and Harry Josh hair dryer
Your plans to have kids are far far far in the feature…did we say far yet?
Homemade eye cream
You wouldn't miss your 6 a.m. yoga session and you have tried a breast-milk facical.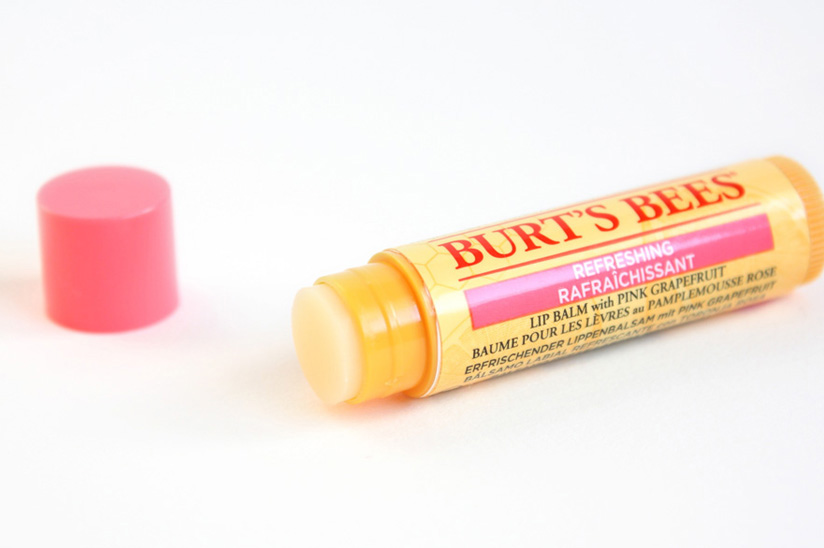 Lip balm
You're a stay at home mom
Four different types of anti-aging formula
You dream of a true life tuck everlasting moment
SPF 100
The sun? what is this you speak of?
Self Tanner
You are destine to take Teresa's spot on the Real Housewives of New Jersey.

Face moisturizer, a toothbrush, and tampons 
Congrats you are Gisele Bundchen's long lost twin, and we are JEALOUS.
---
---
---