What Does Your Favorite Dog Breed Say About You
Puppies are the cutest little things. Everything about them is cute. They are fluffy, snuggly, loveable little windows into our hearts. Here are 15 different dogs and they people they fit.
Cavalier King Charles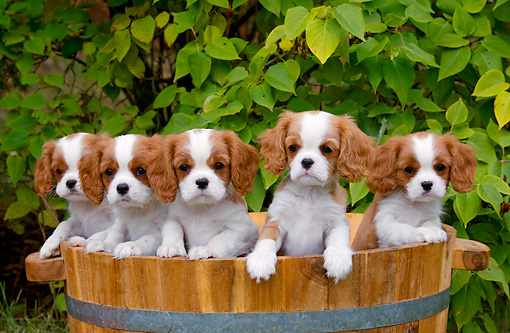 Tory Burch is your go to designer. You also have a standing blowout appointment every week and wouldn't miss it.
French Bulldog
Your daily cronut are what get you through the day
Rottweiler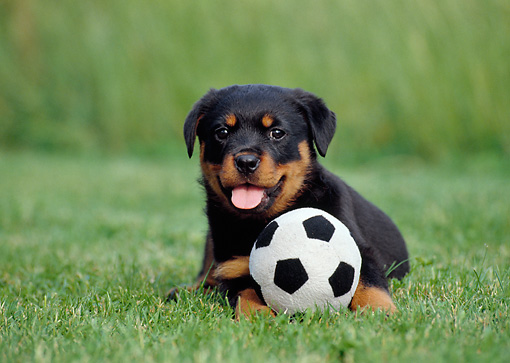 You can be found at CrossFit
Corgi
Dressing up is your life
Teacup Yorkie
You can be found watching the latest Real Housewives episode
Brittany
You are tuned into your local NPR affiliate
Beagle
You are in love and you don't care who knows it
Maltese
You just discovered the most incredible Lavender-green tea face mask.
Collie
You miss the '80s
Jack Russell Terrier
Who needs coffee when you can exercise
Pug
You can be found bing watching Netflix
Labrador Retriever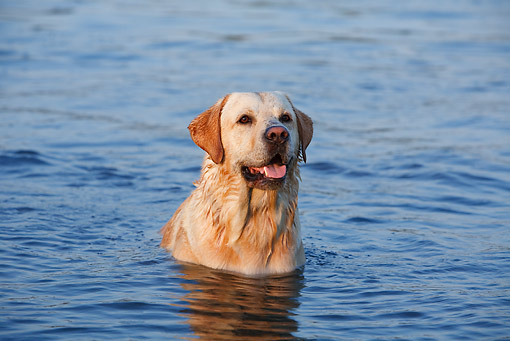 You'll be in the pool
Cocker Spaniel 
You like long walks on the beach and reading books by the fire
---
---
---