17 Unique European Baby Names Taking Over The U.S.
Cue the adorable baby pictures, its baby season. It seems like every time I'm scrolling down my news feed someone is either having a baby or announcing they are pregnant. It is enough to send a rush of baby fever through my veins. Here are 17 French inspired baby names that are about to takeover the states:
LEANDRE
Meaning: The French form of Leander, meaning "lion."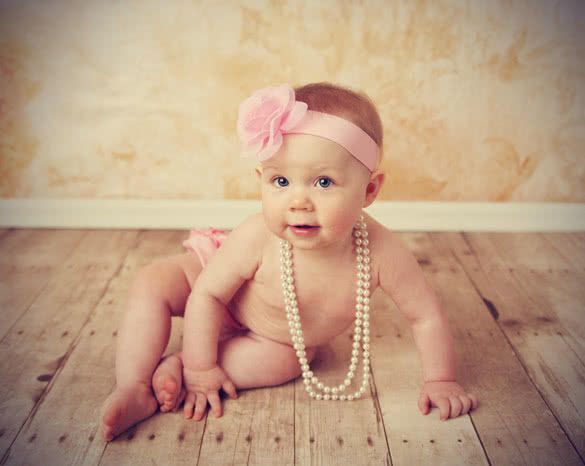 MELINA
Meaning: From the Greek word for "honey."
KYLIAN
Meaning: A French version of the Irish name Cillian.
LOUNA
Meaning: The Roman goddess of the moon.
REMI
Meaning: Derived from the Latin for "oarsman."
MARIELLE
Meaning: A modern, chic version of Marie.
ANAELLE
Meaning: Translates to "angel."
MATHIS
Meaning: "A gift from God," a French spin o Matthew.
SOLENE
Meaning: Very hip, and sure to make a splash
LUC
Meaning: The French form of Luke.
ELIZE
Meaning: A variant of Elizabeth, perfect fit for a princess
BASTIAN
Meaning: "venerable," a shortened take on Sebastian.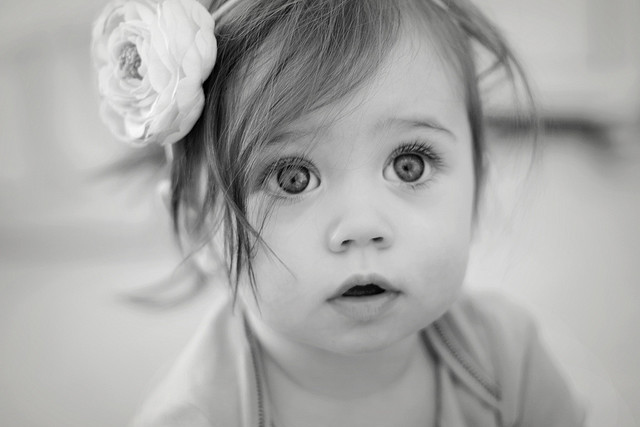 CORALIE
Meaning: A derivative of the name Coral.
KAIS
Meaning: First becoming popular in Tunisia before gaining steam in France, the Arabic origin means, "firm".
FLEUR
Meaning: Flower
LILOU
Meaning: A unique combination of Lily and Louise
AVELINE
Meaning: A take on Evelyn to translate to "breath of life."
---
---
---