No Stress Way to Clean Your Flat Iron
Life without a hair straightener is just not in the question! It is our lifeline here in the South…bye-bye fly-aways. If you use your straightener as much as we do here at Main Street, you know that after awhile it just doesn't give you the results you want. Why is this? Well just like our hair, straighteners get product build-up. So we found an easy way to say goodbye to the nasty residue burnt onto your straightener.
What you need: Cotton balls, rubbing alcohol, and damp a warm cloth
What to do: Wait until your flat iron is completely cool and unplugged. Dip your cotton ball into the rubbing alcohol and rub onto the iron plates. When you have removed the residue, wipe down your entire straightener with the warm damp cloth. Allow to fully dry until using.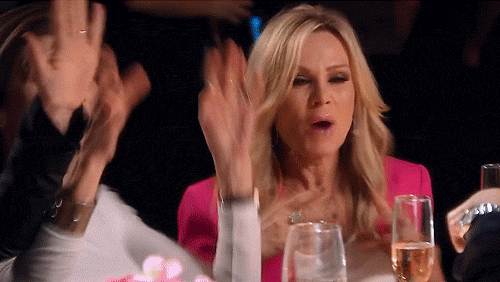 HELP! The residue is really caked on there: Grab a clean toothbrush and scrub scrub scrub. Use the alcohol to help loosen the residue. Don't forget to get the space between the plate and the plastic a good scrub as well.
How often do you clean it: You should try and clean your flat iron at least once a week, but in reality every other week will do just fine. Believe us, your blowouts will thank you!
---
---
---